Chicago North Side Market Statistics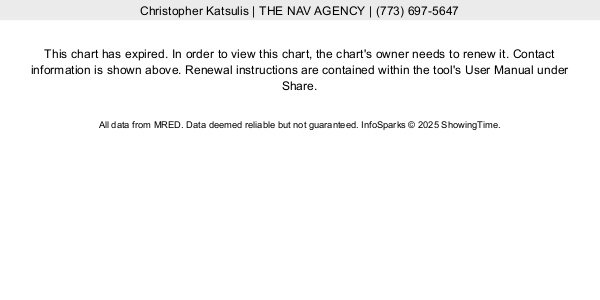 Testimonials
" We stumbled upon Chris at an open house before we had even chosen an agent to work with. During the open house, his honest, candid advice won us over. Throughout our search, Chris was always available, knowledgeable, and never pressured us. Not only did he help us find our new home, but he helped us get out of our lease early by working with our current landlord. Reflecting on the entire process, I truly don't think I could have wanted anything more from a realtor. Thanks Chris! "
- Jake E
" I have reached out to Chris to find me a place with very specific details in very restricted time and he has helped me tremendously. He got what I wanted and communicated and asked all important questions and then he helped making arrangements with buildings and leasing offices. Later on he negotiated and got me a really good deal. My experience with Chris was very positive I got what I wanted at the price range that I wanted, too. Thank you, Chris! "
- Abeer Alhussain
" We loved working with Chris. He was very knowledgeable about local housing trends and also very analytical about pricing strategies and long-term outlook. He was a great resource both for finding the home we love, and for making sure it made sense for us financially. We feel we got a great home for a great value. Chris was responsive, anticipated our needs, and was a strong and effective advocate in the negotiation process. I'd recommend Chris to anyone—and I already have! "
- Laura W
" "Chris is amazing. Very pro-active, professional and knowledgeable and an absolute pleasure to work with... Chris does not give up and pursues all listings that might meet my criteria."  "
- Ashworth Ltd
" Chris is knowledgeable, patient, and super resourceful! He made the process of buying our Lincoln Park home painless. Having family in the real estate business makes my standards pretty high, but he surpassed them! Not only did he help us buy our first Chicago home, he listed our previous place and got it rented within 2 weeks!! He worked on both properties at the same time, always giving timely updates. He's a rockstar realtor!! Thank you so much for all your hard work!! "
- Renata E
" Chris has helped me through 4 transactions in the past 2 years. I'm sure he has larger deals than ours but he somehow finds the time and energy to make us feel like we are his number 1 priority. His knowledge of the area and work ethic are better than any agent I have worked with in the past. I don't think you can find a better agent in Chicago. "
- Chris C.
Previous
Next